PAVAN KUMAR'S IAS (earlier Academy of Public Administration) has a proud history of producing Top Rankers in the Civil Services Examination consistently in the recent past. Our institution specializes in personal attention to the students as we believe that personal attention is key to the success of students. We do not believe in 'coaching', we are firm believers in providing continuous guidance to our students till they reach the pinnacle of success. Pavan Sir is known for his easy accessibility to the students and in provding constructive & thoughtful analysis about the strengths and weakness of the candidates. One of the important strengths of our institution is our specialization in answer writing (please refer to the blogs of our students). We believe in imparting quality guidance than in rot learning. With the recent changes made by UPSC in the examination pattern, it has become extremely important for the candidates to develop holistic approach to their preparation. UPSC is expecting the candidates to understand, assimilate, analyze and apply the concepts to real life situations. Pavan Sir has the unique ability to correlate the concepts and link them to current events (testimonials of our Toppers). We believe in empowering our students to tackle any situation than making them dependent on us for their survival.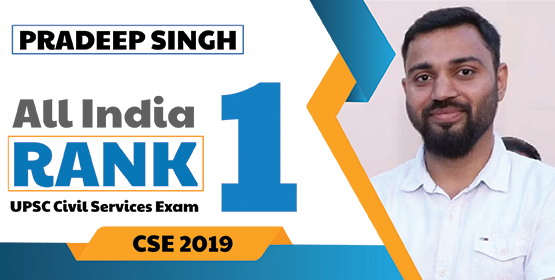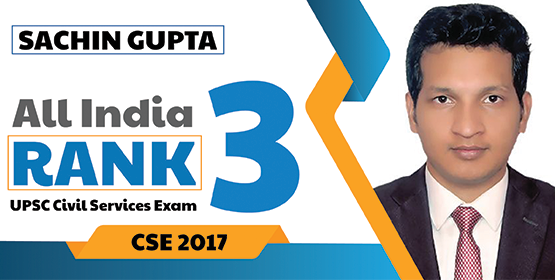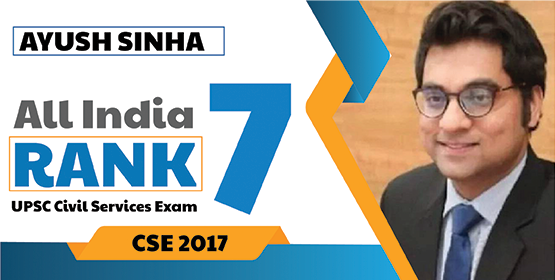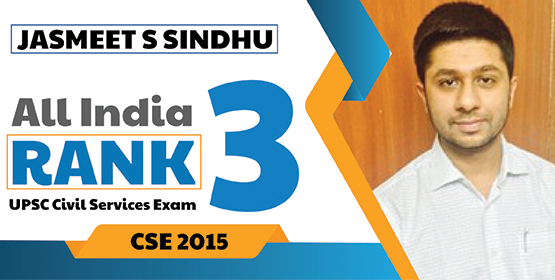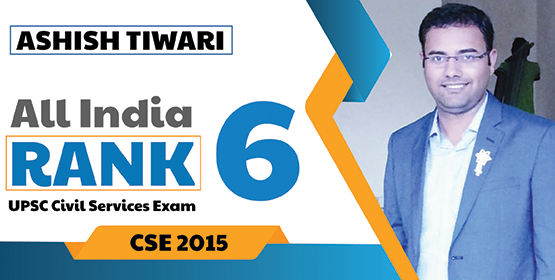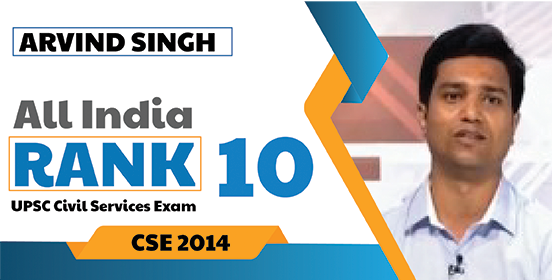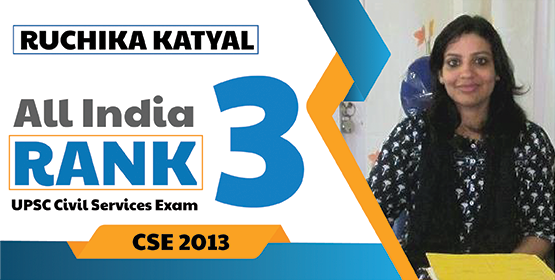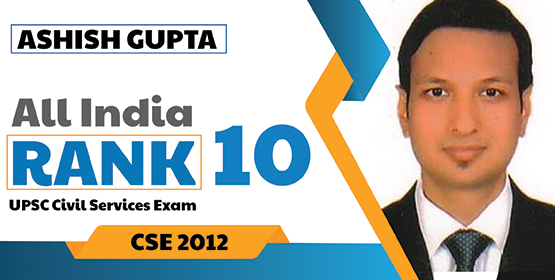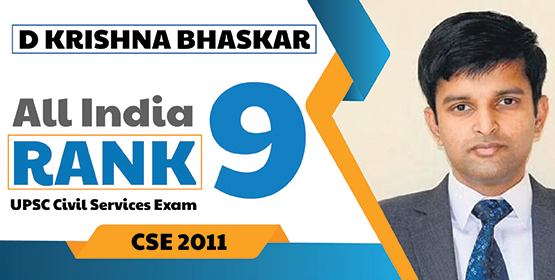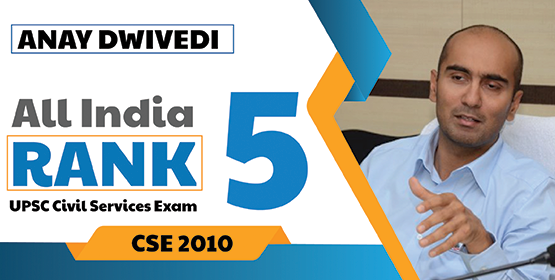 Our Toppers in Civil Services
​Civil Services Exam is one of the toughest exams in the world. For less than a thousand vacancies, every year more than a million aspirants compete. The competition is cut throat. There is no margin of error in any of the three stages of this exam. The life of aspirants is full of mental pressure and emotional challenges. Only the toughest ones are finally selected. Thus, IAS Toppers are real life champions. We are fortunate to train these real life champions, and we proudly proclaim to consistently produce them in our institution.
Our
Pedagogy
We at Pavan Kumar's IAS believe a world-class education will expand your choices and enrich your experiences, allowing you to fulfil your potential and make the most of life's opportunities.
Pradeep Singh (Rank 1) with Pavan Sir