The Public Administration Classroom Course at Pavan Kumar's IAS is a beautiful blend of theoretical dimensions of Paper I and applied paradigms of Paper II. The program has been meticulously designed keeping in mind the changing contours of the disciple in the UPSC exam. The relevance of the subject has been enhanced in the overall scheme of the UPSC exam. This classroom program rigorously prepares young minds to critically think about the discipline from a multidimensional perspective. During this program the skills and capacities of the aspirants are transformed as per the need of the examination. Special attention on individuals is imparted on the development of powerful writing skills.
Our consistent results from this program are the empirical proof of the pedagogical quality and rigorous training. We are proudly associated with many top rankers and highest scores who have evolved in the classroom program.
5 Months Comprehensive Classes.
Complete UPSC Syllabus of Public Administration.
Coverage of Paper 2 through 2nd ARC based issues and current perspectives, including various journals, reports and case studies.
6 Class Test- 3 Test in Paper 1 and 3 Tests in Paper 2.
Comprehensive study material along with IIPA Notes, 2nd ARC.
Gist and relevant articles that are in contemporary debate.
Discussion of past and previous years UPSC Question Papers.
Discussion of Most Important Areas for Mains 2023.
Innovative Teaching Methodology, through the study of approaches for Paper 1 & Paper 2.
Revision workbook for comprehensive understanding and answer writing skills development.
Public Administration
Date: 8th August 2023
Fee: Rs.53,000/-
Time: 5pm to 8pm
Duration: 120 Days (Approx).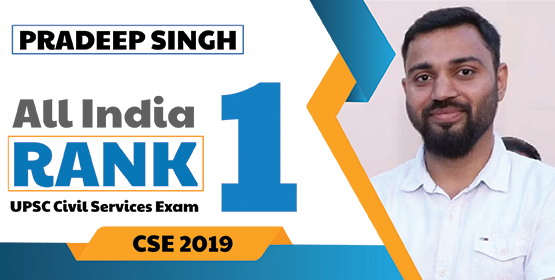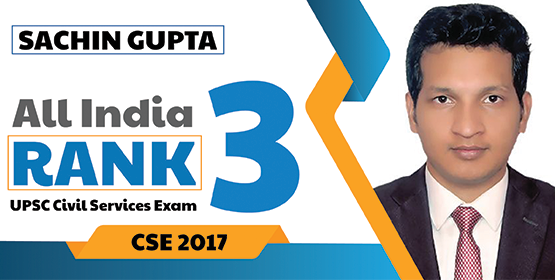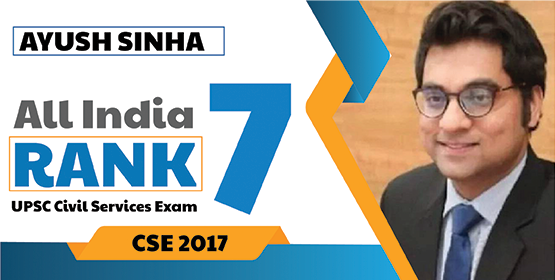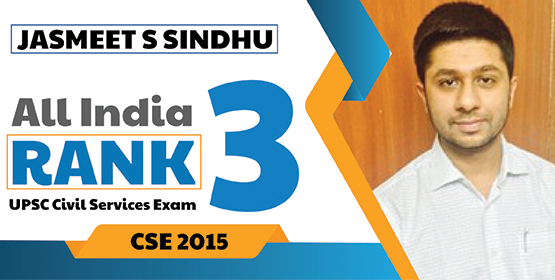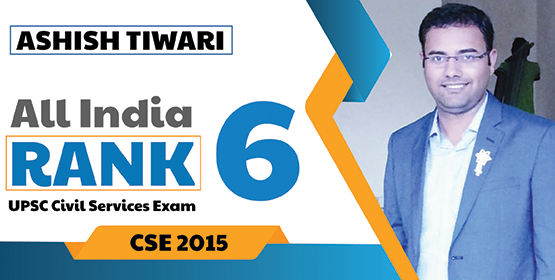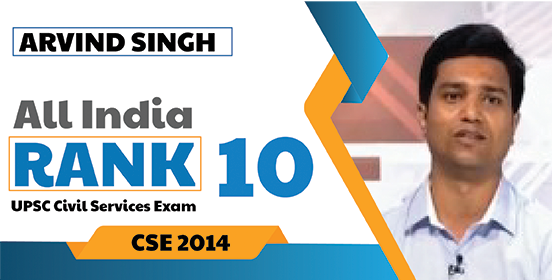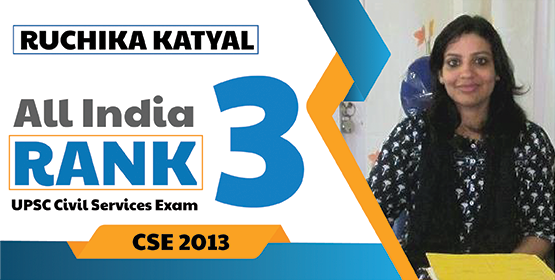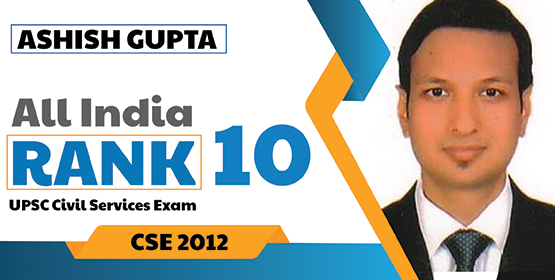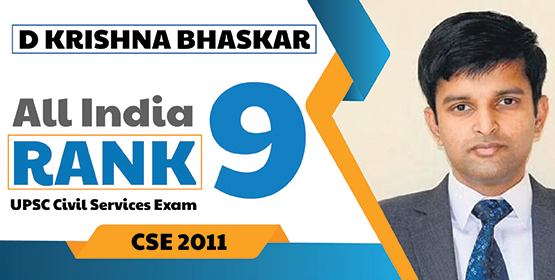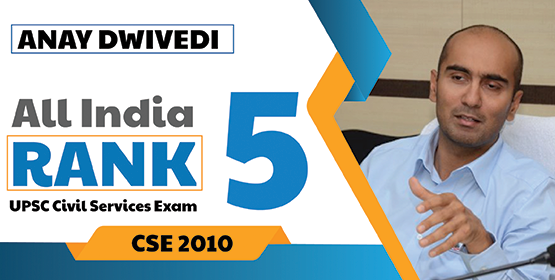 Our Toppers in Civil Services
​Civil Services Exam is one of the toughest exams in the world. For less than a thousand vacancies, every year more than a million aspirants compete. The competition is cut throat. There is no margin of error in any of the three stages of this exam. The life of aspirants is full of mental pressure and emotional challenges. Only the toughest ones are finally selected. Thus, IAS Toppers are real life champions. We are fortunate to train these real life champions, and we proudly proclaim to consistently produce them in our institution.
Our
Pedagogy
We at Pavan Kumar's IAS believe a world-class education will expand your choices and enrich your experiences, allowing you to fulfil your potential and make the most of life's opportunities.
Pradeep Singh (Rank 1) with Pavan Sir